Key Storage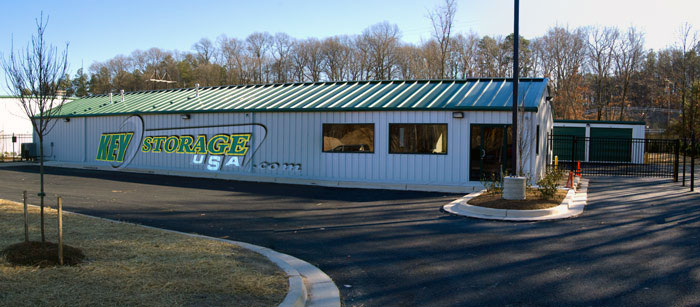 Key Storage offers 55,000 square feet of secure, climate controlled storage units to safely house the homeowner's personal property until construction is complete.
After Key Kleaning's Contents Restoration Specialists have restored the personal property to pre-loss condition, the items are carefully stored in an individual storage unit at Key Storage.
Standard moving boxes, packing materials and supplies are used to pack the contents and protect the furniture in transport and in storage.  Key Storage provides full service personal property packing, moving and storage.